Ways to view our products details
Select and order the best natural stone tile, mosaic and other with highest quality standards from hundreds of different materials in our collection… Please write to us for any questions and suggestions.
About us
Unique Natural Stones; Every day we are in process of exploring boutique stones all over the world to enlarge our large collection of boutique stones.
unique natural
stones, top quality
products.
Top Quality;  Akhal Tile is a manufacturer and a distributor company in North America. Akhal Tile is one of the most exclusive suppliers of natural stone, Porcelain Tile, Ceramic Tile and complementary construction matterial.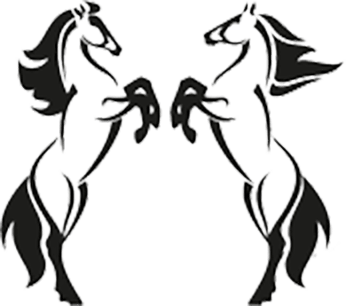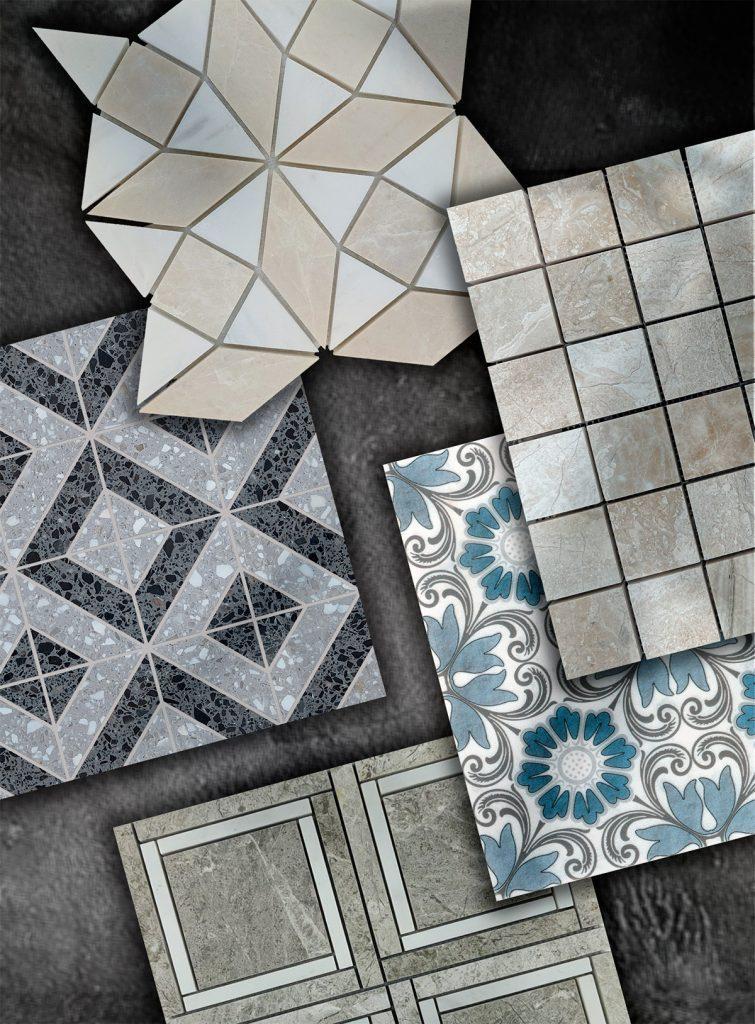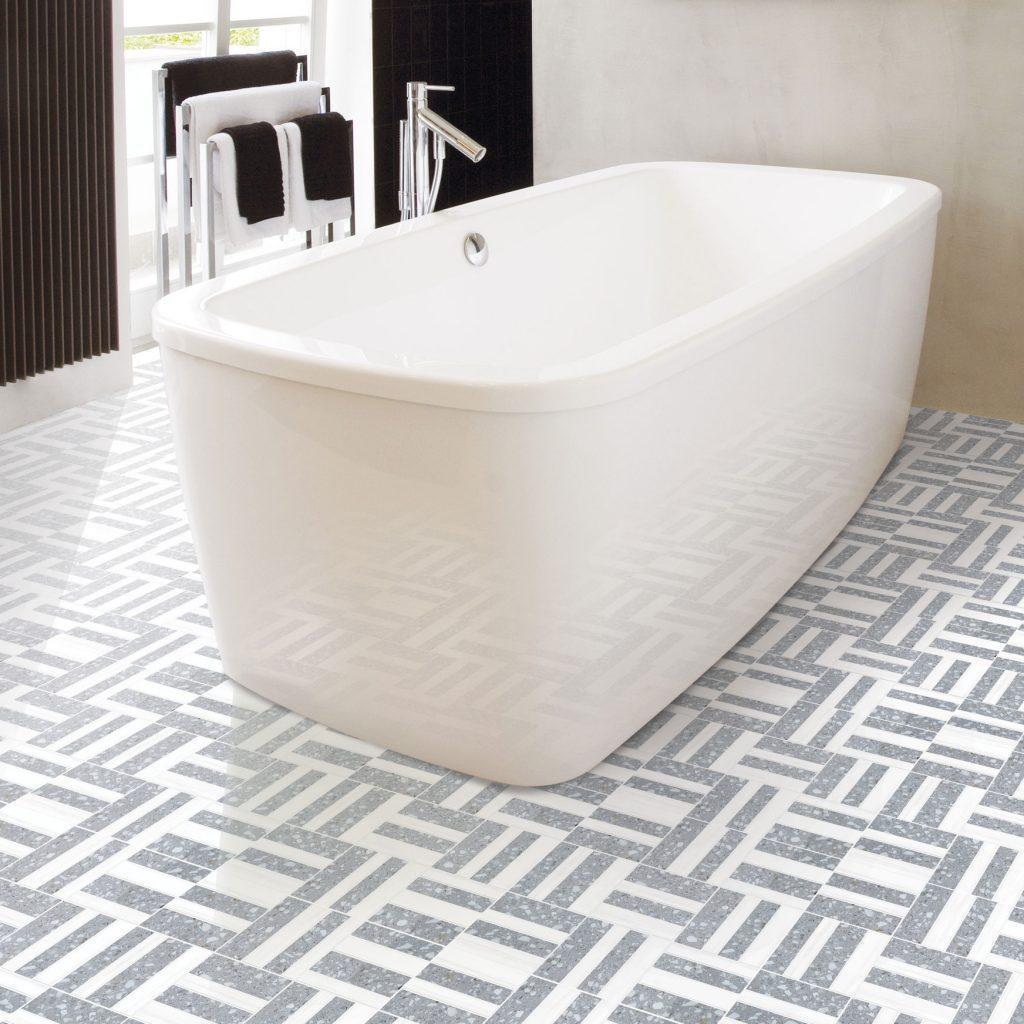 Special Collection
Terrazzo
Terrazzo Collection is a composite material, poured in place or precast, which is used for floor and wall treatments. The series is suitable for a variety of important architectural settings, both period and modern, offering novel, stimulating perspectives.
View Collection
STAY
IN TOUCH
If you have a special order, questions and suggestions, please contact with us.
Have a question?
Please write to us for any questions and suggestions.